Revolutionary Flow Sensing Technology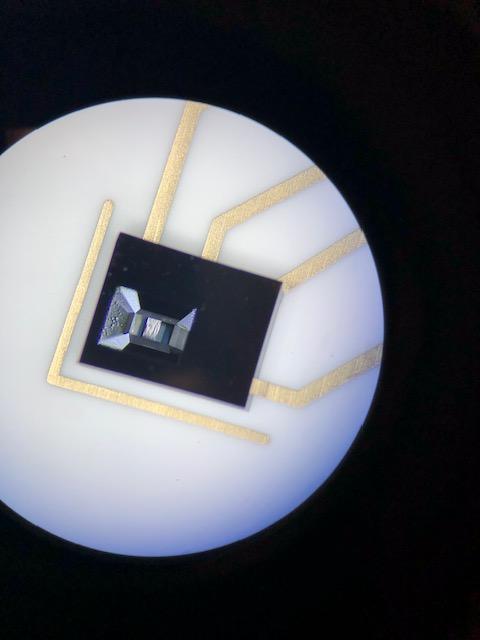 TENDO technologies

Our groundbreaking sensors deliver unmatched performance.
Our small, accurate, and affordable sensors are designed to provide precise control, monitoring and dispensing, with great sensitivity and reliability.
Low flow rate capabilities
tendo technologies
We help you achieve your goals.
We push the boundaries of what's possible.
We work tirelessly to ensure our customers' success.
To learn more, please reach out for a consultation.